CANCELLED - - IMPROTECH 2023 will be held in Uzeste, France 10-13 August 2023
Got to ikUzeste'23 Home Page
Improtech is both a musical festival and an interdisciplinary workshop bringing together actors of research and creation from all over the world fostering musical improvisation in interaction with digital intelligences, in an assumed approach of human-machine co-creativity.
After praised editions in New York, Philadelphia and Athens, Improtech @ Marseille ! (ikMA'22) will be held from October 22 to 24, 2022 at the Palais Carli, in the beautiful spaces of the Conservatoire National Pierre Barbizet, along with satellite events in the city during the week of October 17. Furthermore, it will be the tenth anniversary of the creation of Improtech, in NYC in 2012.
A New alliance
Improtech is dedicated to the explosive alliance between the age-old art of improvisation and the emerging cultures of digital intelligence. It fosters the co-creative dynamics that can exist between humans and machines, and in so doing, creates new meeting grounds between people, artists and audiences of all backgrounds and levels.
Exploring the relationships between music and science, composition and improvisation, writing and performance, music and other performance arts in "cyber-human" settings, Improtech has established itself as one of the major events of contemporary research and creation.
For the first time, Improtech will be centered on a major French city: Improtech @ Marseille!
On the Menu
ikMA'22 encompasses conferences, demonstrations, workshops, master classes, musical or multimedia performances / installations, and concerts bringing together some of the world's finest musicians and researchers in beautiful venues.
ikMA'22 combines a great diversity of aesthetics, mixing musicians from the international jazz, contemporary, live electronics or traditional scene, and the young avant-garde scene of Marseille.
ikMA'22 brings artists, researchers, engineers, thinkers, students, inventors, DYI enthusiasts covering a broad spectrum of knowledge fields, from computer science to anthropology, from musicology to critical studies, from philosophy to artificial intelligence, from acoustics to mixed realities...
Improtech @ Marseille ! centered on the Marseille Conservatory will focus on education and pedagogy with master classes, workshops, student projects and concerts under the direction of the great invited figures.
Read more about ImproTech philosophy and history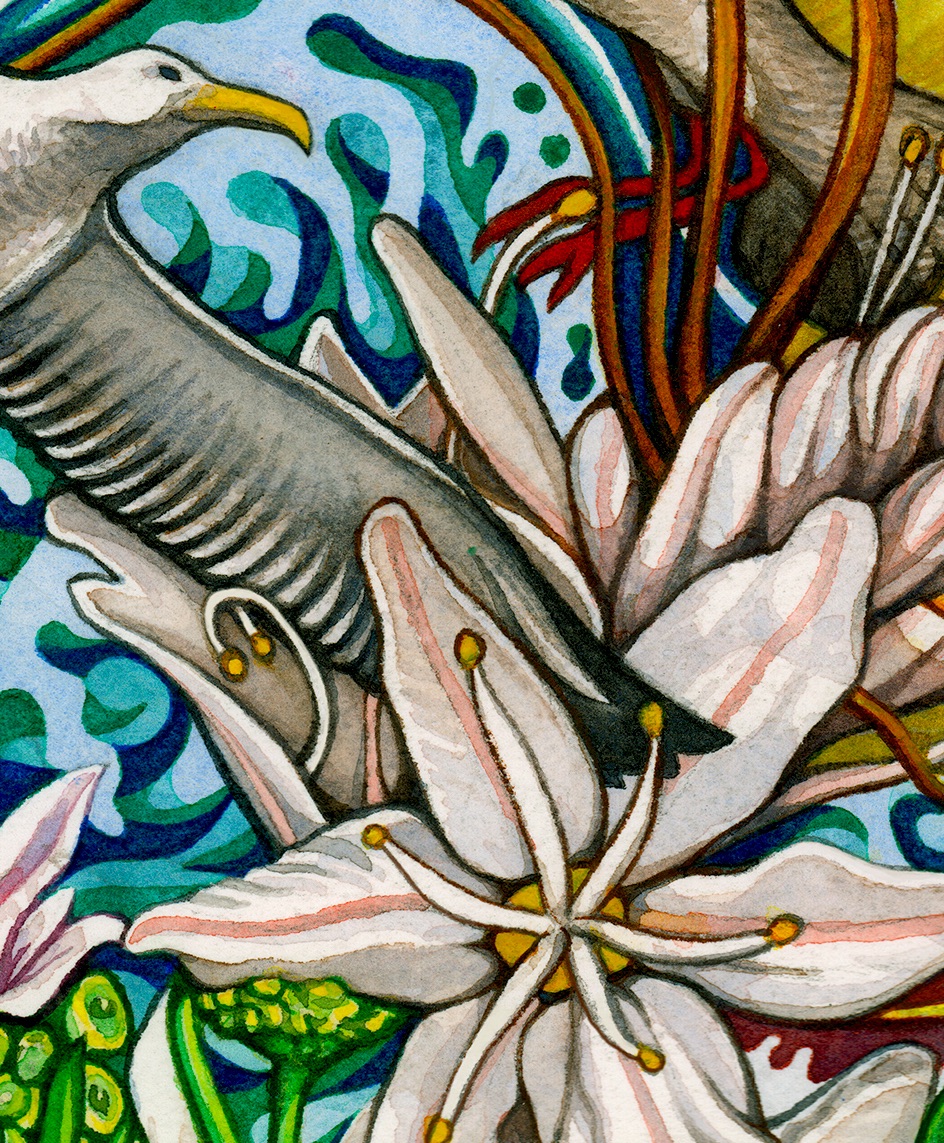 Highlights
...in construction...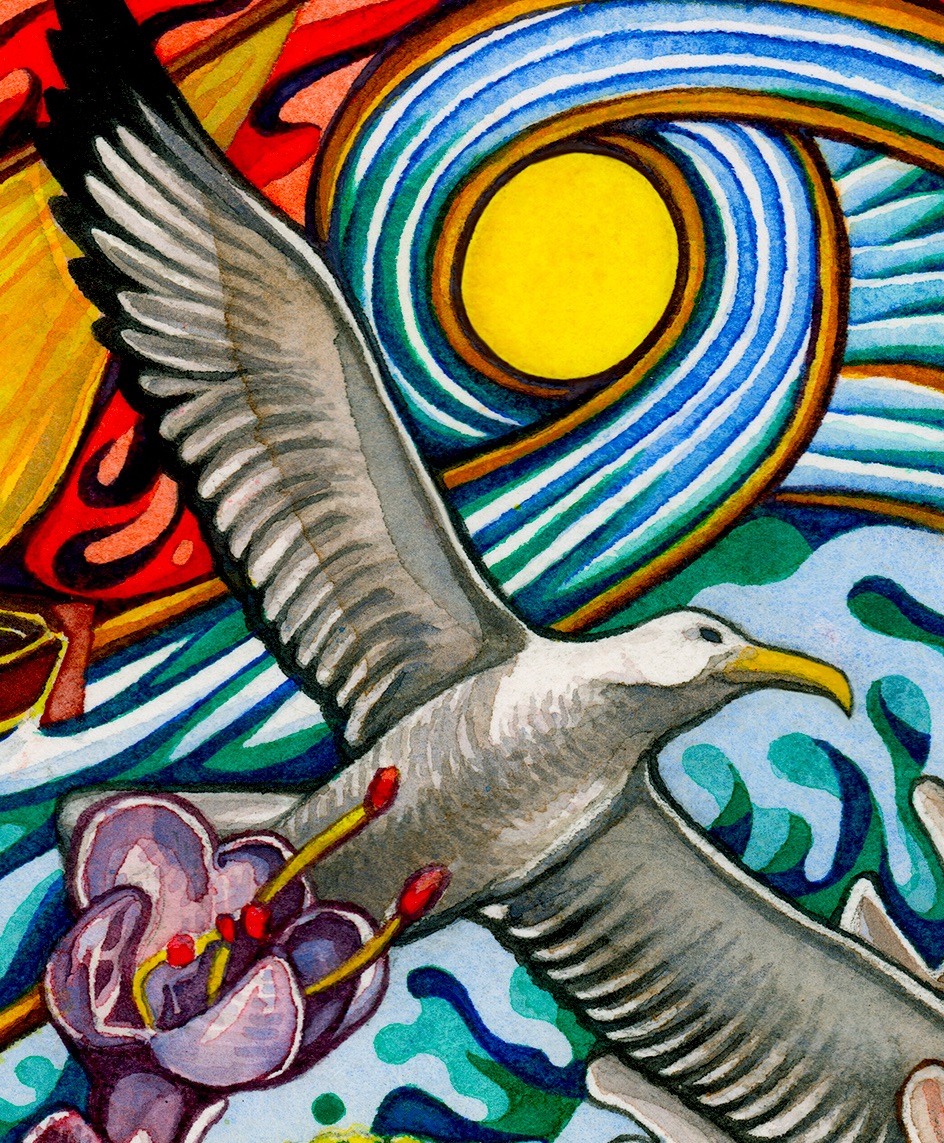 Lectures and Concerts
...in construction...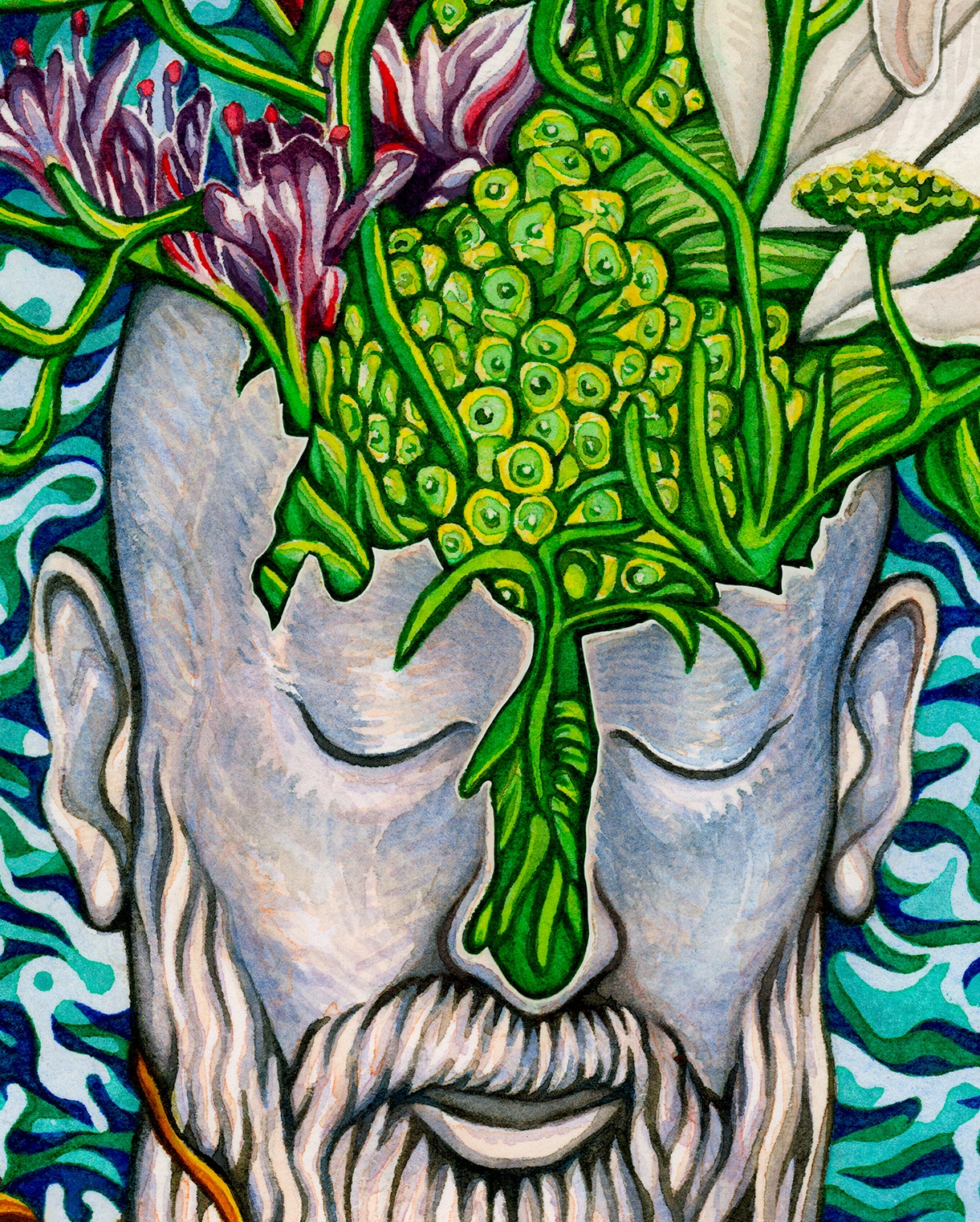 Participants
...in construction...




more about ikMA's participants...